Style 101: Phashionable Shows Off Her City
|
By day, San Francisco resident Tina Phan helps clients consciously uncouple as a divorce attorney. But by night and on weekends, she slips into the roles of highly-successful fashion blogger and founder of Phashionable. Did we mention she is also a new mother? (Coco might just be the cutest baby we've ever seen.) So inspired were we by Tina's ability to balance her work, home, and fashion lives, that we sent her our Faith sandal to style for a full day in the City by the Bay and walk us through her favorite things to do and where there. Check out her super-chic look and full interview below.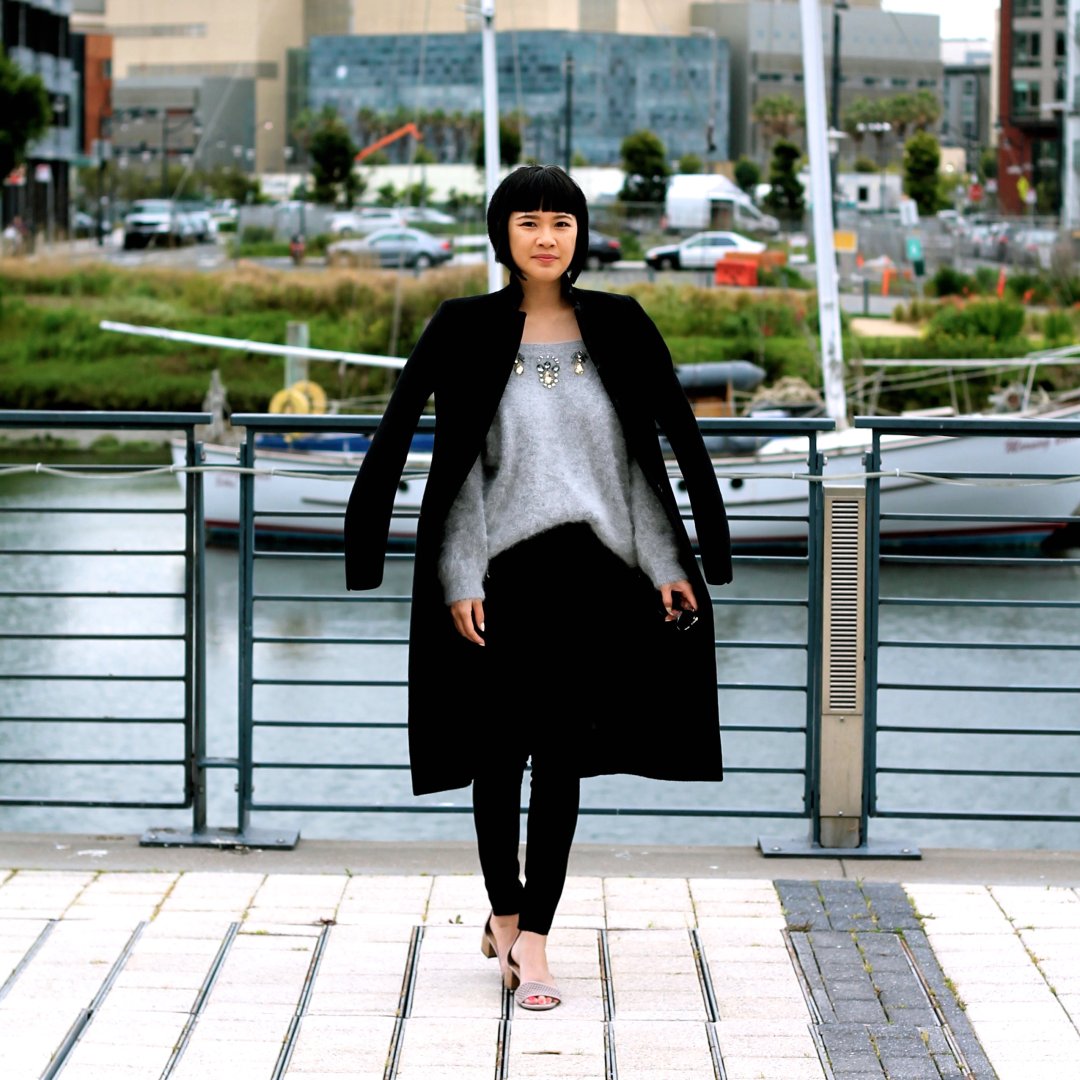 What do you love about the Faith sandal, and how did you style it? This sandal is so comfortable and stylish. I can walk all day in it and still chase my very active baby. Plus, it transitions easily from day to night, and it comes in 3 colors, so I can match it to almost any outfit. I paired my Faith with skinny pants, a fluffy sweater, and a topcoat. This outfit is chic, and the shoes fit it perfectly.
How does the Faith sandal represent San Francisco? San Francisco is foggy, and you need a sweater the moment the sun sets. It's important to bundle up a little, even on nice, sunny days. I decided to photograph this look at a place that I go to every day. San Francisco has so many interesting little pockets, and one of these pockets is a river behind AT&T Park where sailboats and houseboats line the shore. It's a calming place that feels like home amidst the hustle and bustle of the city.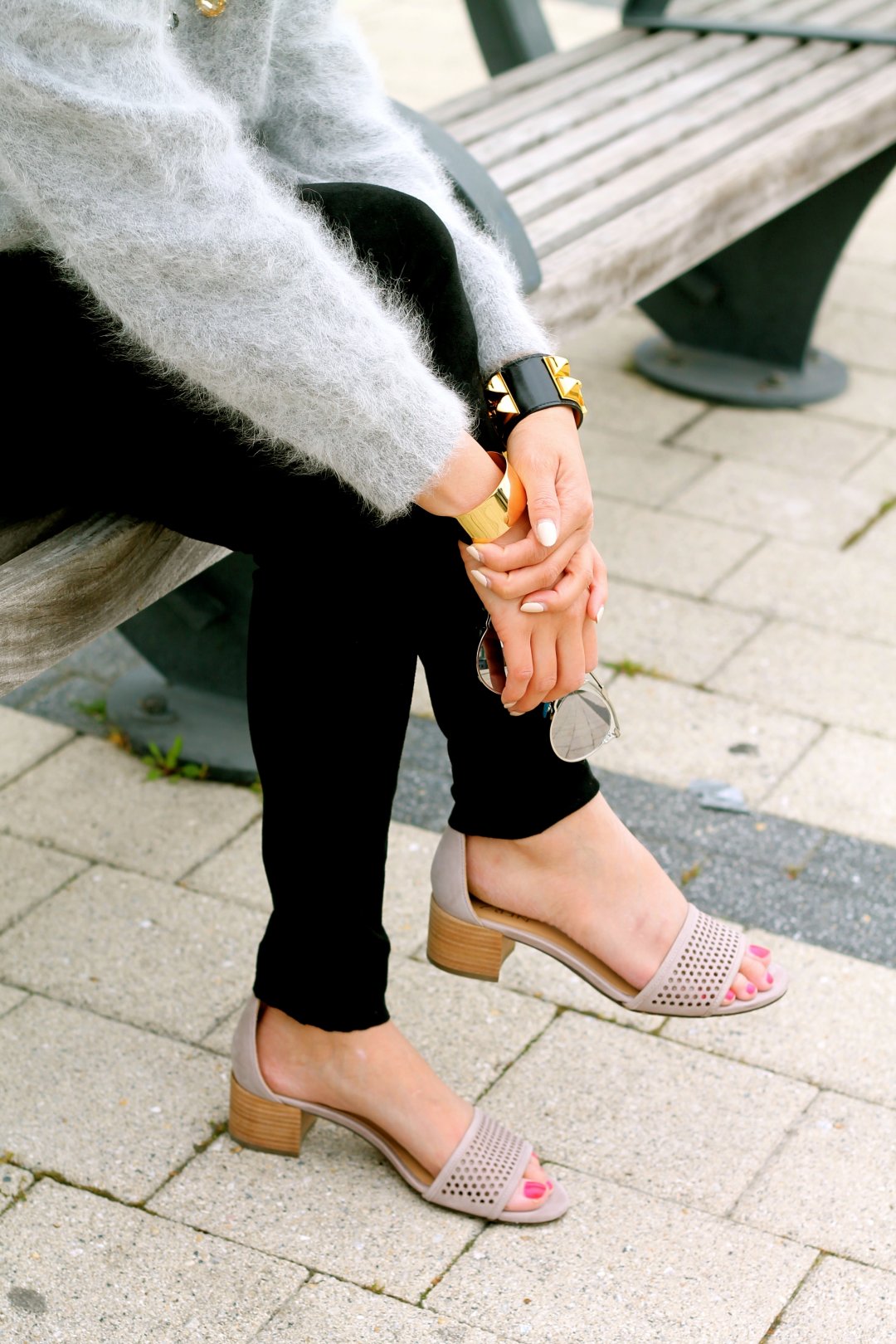 What else do you love about San Francisco?
I love that you can walk a mile in any direction and be in a completely different part of the city with different people, different food, and a whole different vibe. Walking around Chinatown and getting egg custards or going to the Mission to find the most perfect burrito or heading to the Marina and having a picnic on the Marina Green on a sunny day are just a few things I enjoy doing in San Francisco.
Love Tina's look? Check out how Lee Anne of Life By Lee wears her Naturalizers around Austin, Texas, and how Courtney wears hers in New York City! Plus, get more spring style vibes by searching #MyCityMyStyle on Instagram!